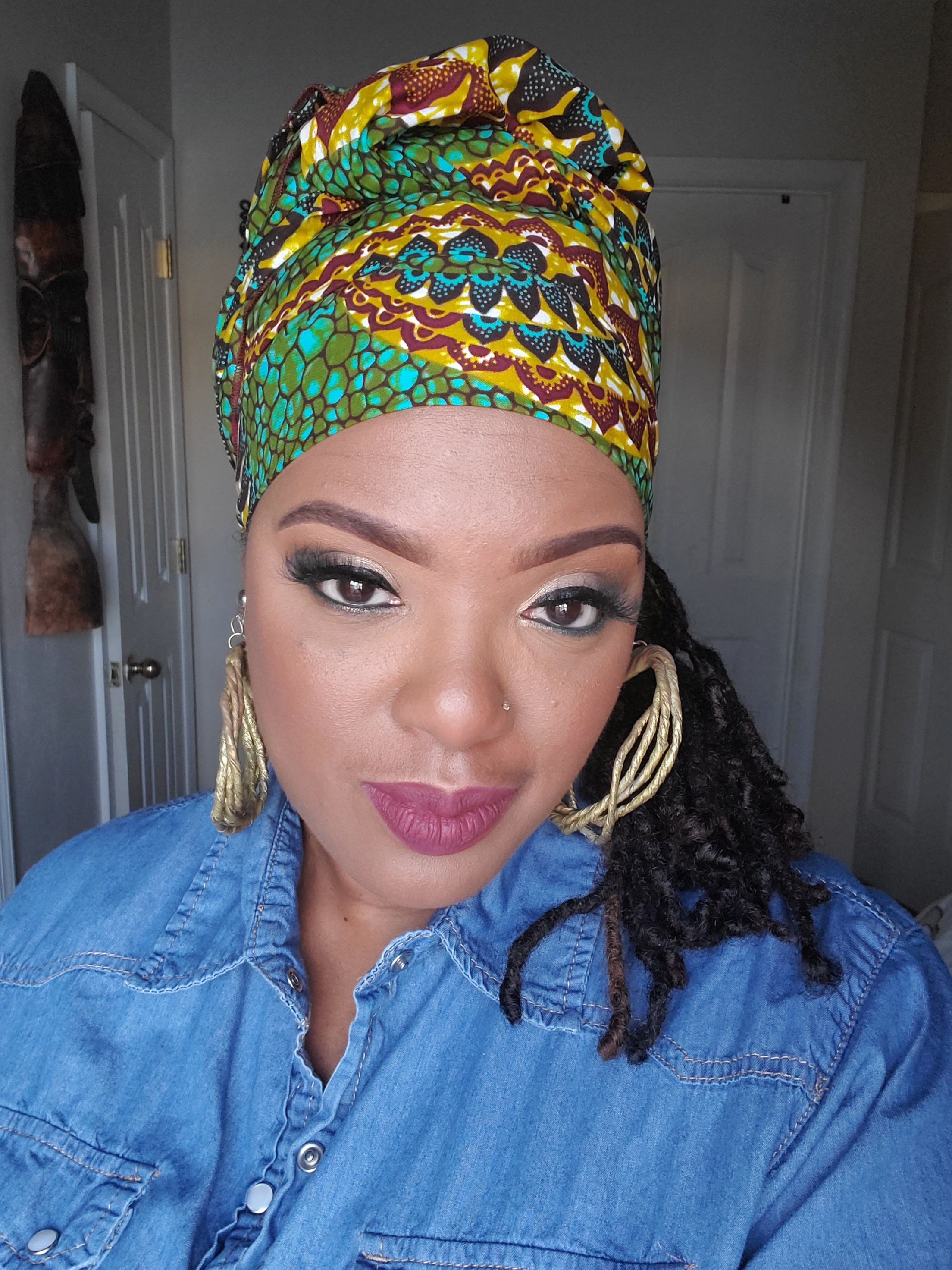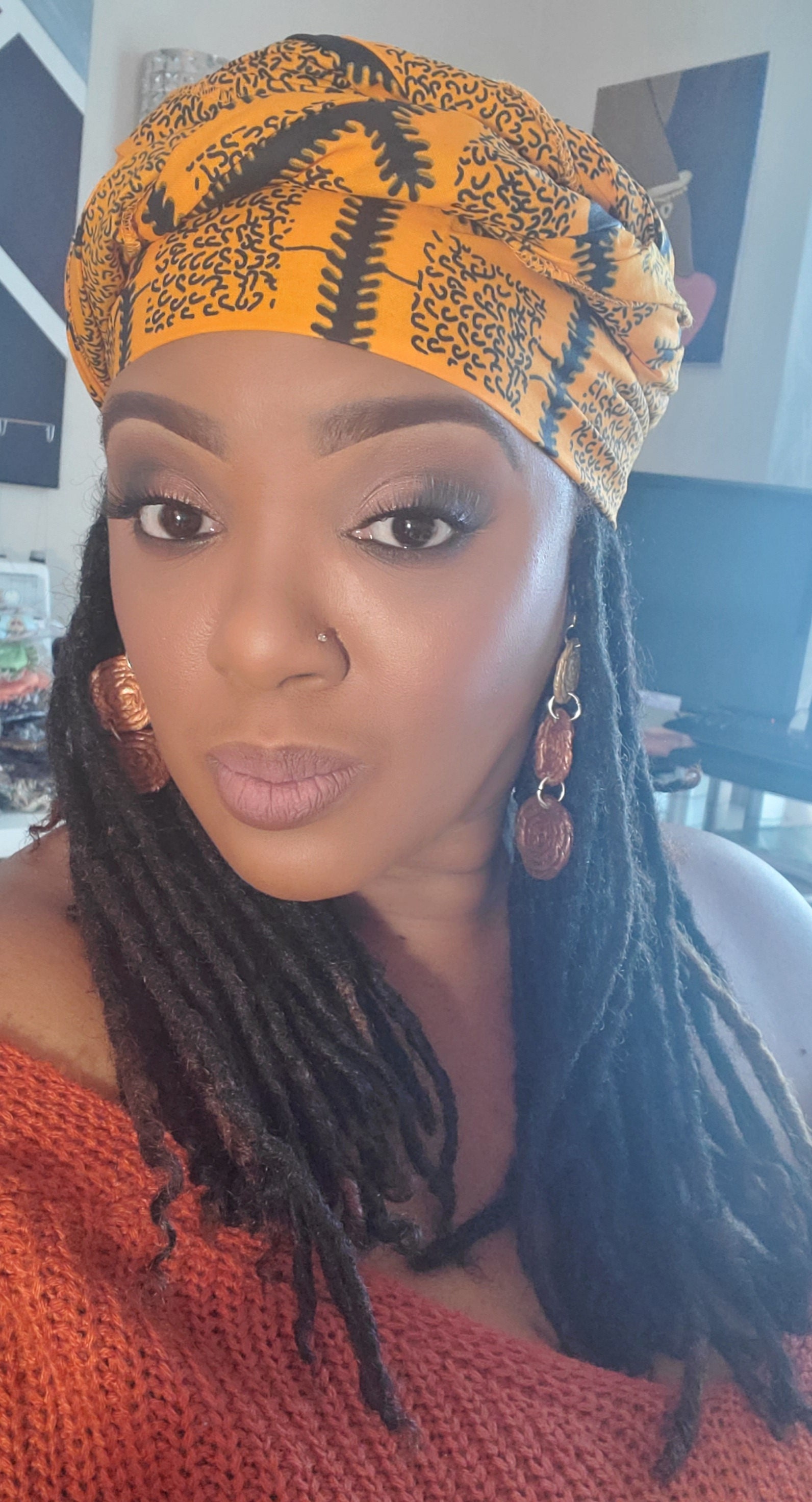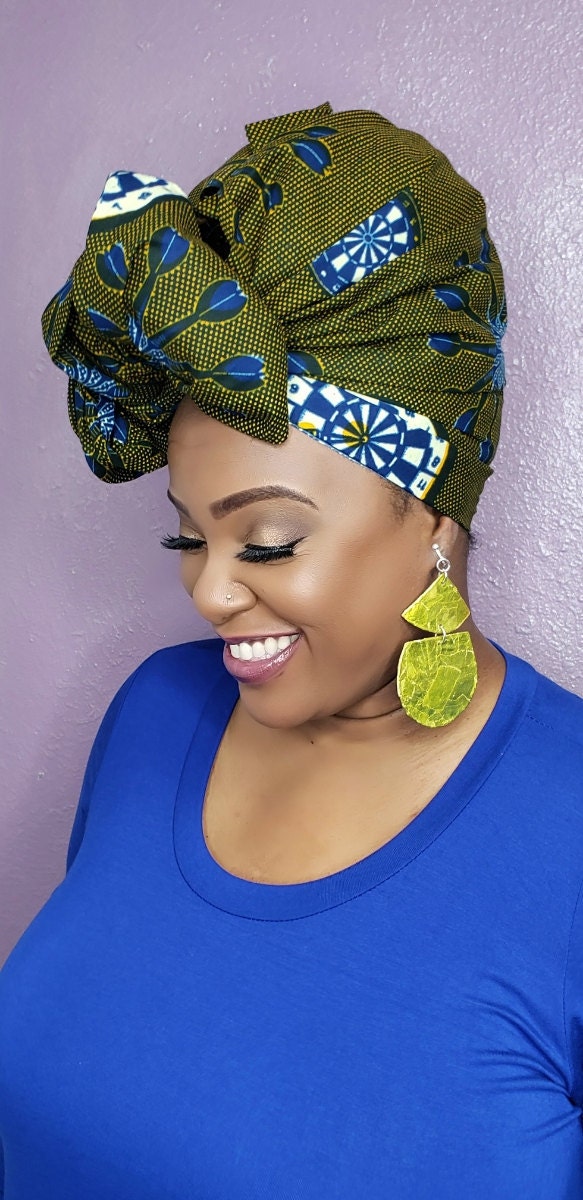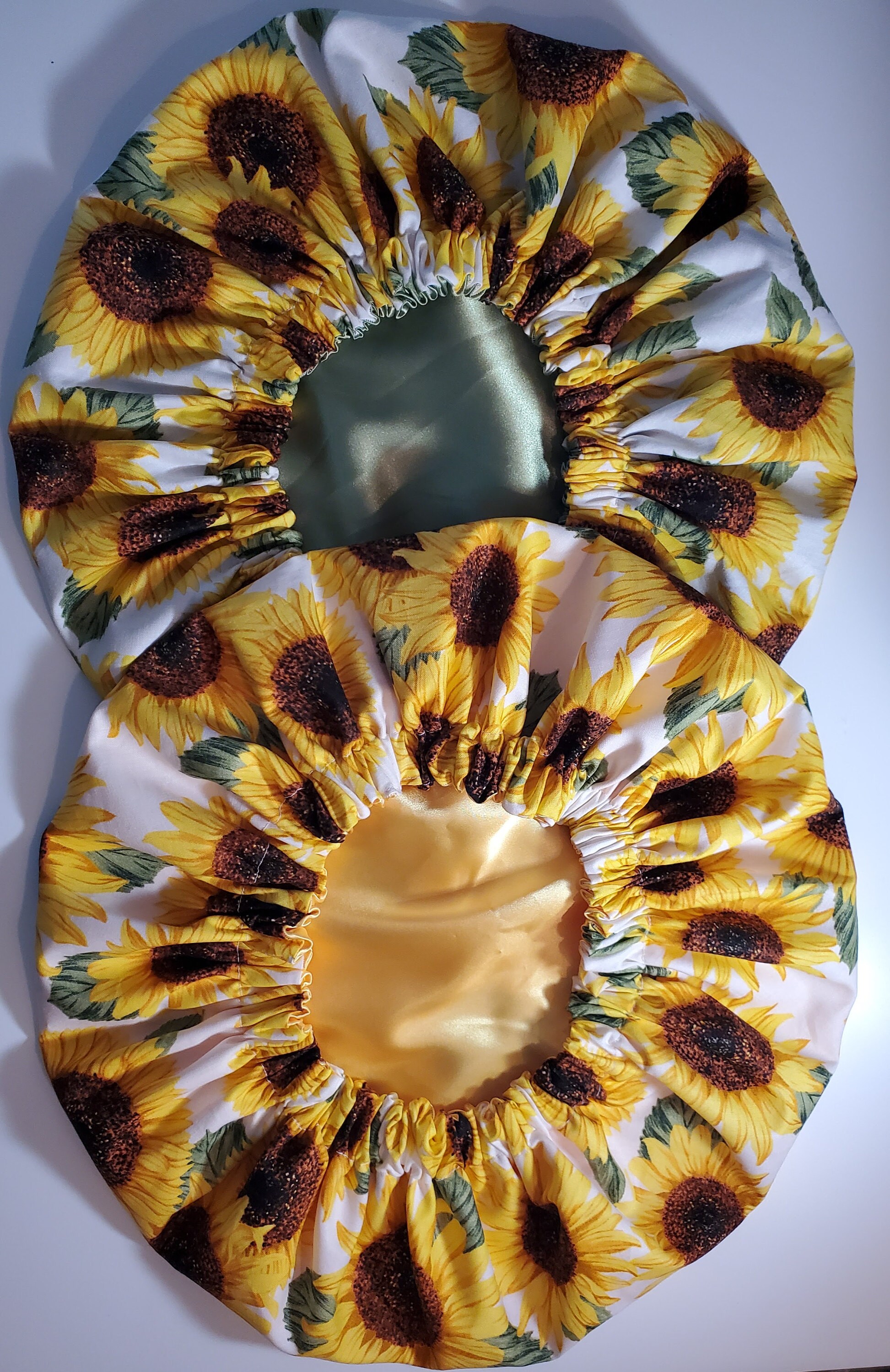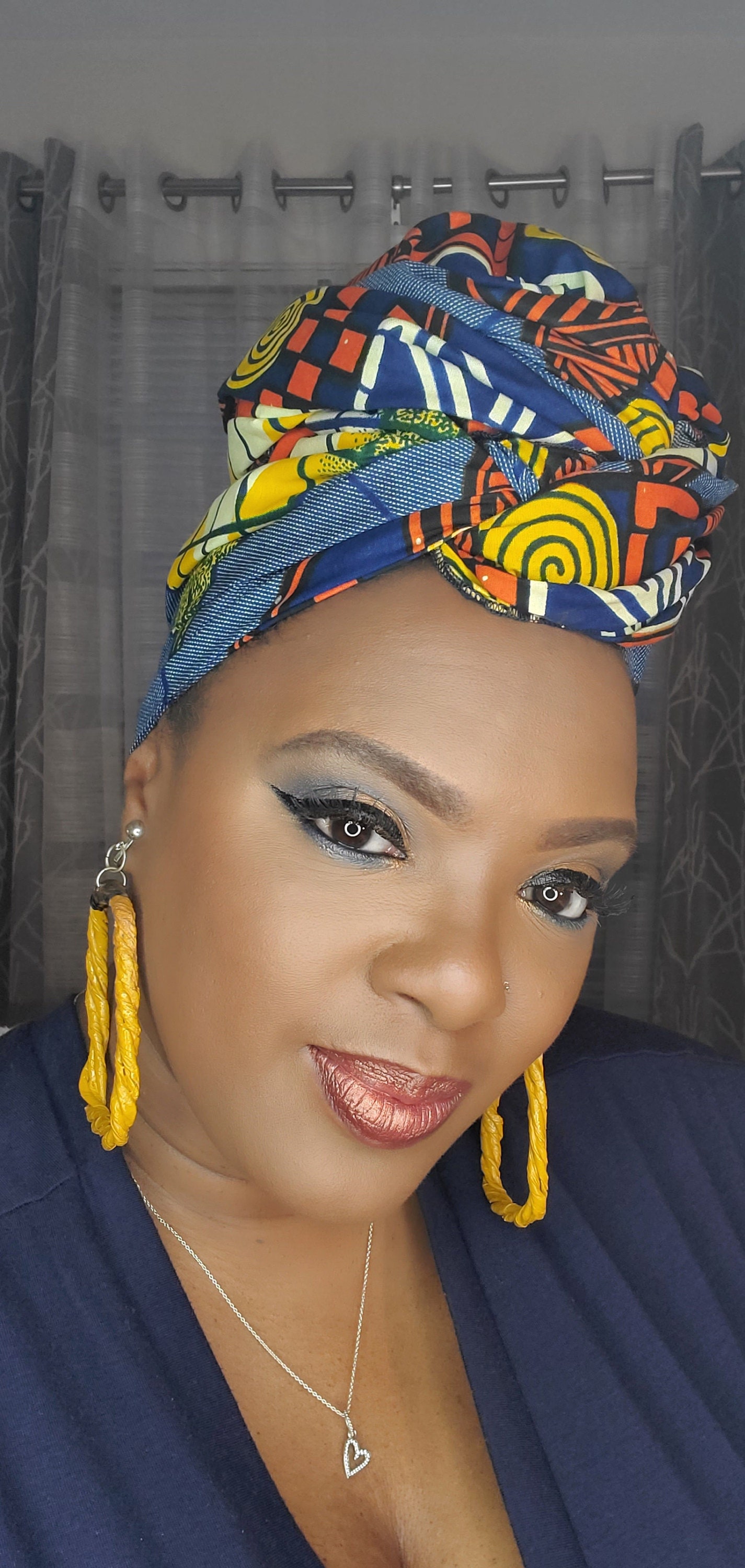 Hello Beautiful! My name is Deidre the owner and operator of Vizions of H.E.R.(Her Essence Restored).

I have a desire to uplift women by helping them with their beauty and confidence in knowing that you are beautiful in every since of the word.

I came to creating my store simply because I've come to appreciate my creative side. So why not share what God is allowing me to do with others. I aspire to encourage women no matter what color, shape or size because we were created to grace this earth with our beauty!!!